From New York, LA, Chicago, Sydney, South Africa, Baltimore, Tokyo, Wilmington, Paris, Atlanta, Toronto, Miami, New Orleans, Milan; our industry pro connections travel from around the globe to attend Passport to Discovery because they know they can find exceptional and trained talent. But beyond scouting; you will find them during Passport to Discovery teaching workshops, guiding talent, providing real industry tips and advice, and presenting scholarships and awards; because they aren't just committed to the Passport to Discovery brand, but the success of our contestants.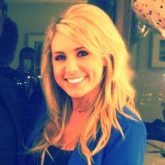 Abby Johnson – The Green Room
Abby Johnson's most recent success stories include clients on hit TV shows including: Breaking Bad, Better Call Saul, Modern Family, Awkward, Matador, The Fosters, Scorpion and more!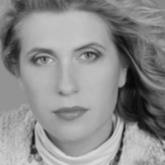 Alexandra Feinberg – Alexandri Models – Russia
The first modeling agency to open in Russia, Alexandri has established a client base that is tough to compare. Three years after opening, they grew internationally, and instantly opened a branch in Los Angeles and another in Milan. Their models have booked campaigns for Hugo Boss, Ralph Lauren, Bebe, Guess, Tom Ford, and Miss Sixty, and have been featured in Vogue, Glamour, Harper's Bazaar, Elle and Marie Claire.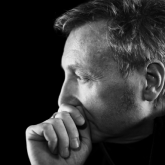 Angelo Lanza – Mandala Creative Productions – Italy
Italian fashion photographer, Angelo Lanza, founded the fashion magazine ROUND. He works with clients such as Roy Roger's, Aeronautica Militare, Alessandr Dell'Acqua, and GPC. Angelo Lanza is represented in Italy by Mandala Creative Production. He also photographed a calendar of 2012 gold medal Olympians for Italian Military Aeronautics.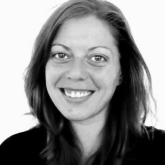 Annalisa Mellina – Nologo Mgmt – Italy
Milan, Italy; Nologo Mgmt is one of Milan's top modeling agencies. During her career, she has been working with clients like Giorgio Armani, Etro, Trussardi, Prada, Balenciaga, and Calvin Klein, managing the image of top models in the Italian market and abroad. She takes active part in the selection and scouting process, and she is constantly looking for brand new faces to be promoted at global level for editorials, runways, shootings and commercials.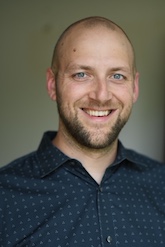 Anthony McMurray – New York Conservatory for Dramatic Arts – NYC
New York, NY; We know that deciding how and where to pursue your professional acting career is one of life's biggest decisions. The New York Conservatory offers small class size and a collaborative learning experience to transform you from a student into an actor who works. We believe the sooner you can start your career, the better. In the conservatory environment, you will work all day, every day strictly on your craft. Our highly disciplined training programs give you the tools for a successful career as an actor in film, television and musical theater. Students graduate with the tools in hand to get work—including a resume and network of industry contacts. Film & TV graduates will have a professional reel, and Musical Theater graduates will have a personalized repertoire book.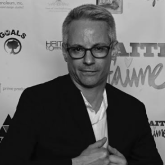 Arthur Massei – Massei Management – NYC
New York, NY; Arthur Massei is the owner of Massei Management and has been in the business for 20 years. He is looking for talent for TV/film, on camera commercials and print. Some of his clients include CBS, FOX, ABC, Lionsgate/Hulu, 20th Century Fox, 7UP, Federal Express, IBM, Ford, Campbell's Soup, and Verizon. He currently represents Adam Edwards, guest star on the new TV series Taxi Brooklyn, Nik Kontomanolis, co-star on Believe, Black Box, and web series DeadBeat, and Marc Raco, co-star on Blue Bloods.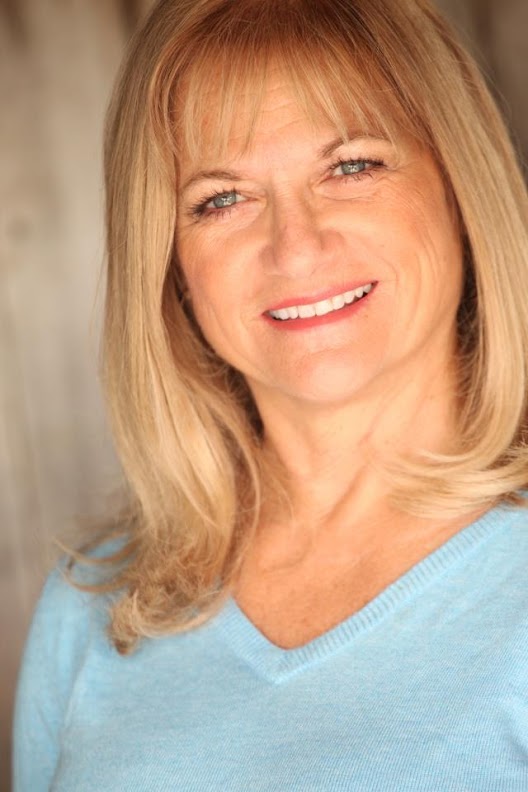 Cinda Snow – Snow Entertainment – LA
Los Angeles, CA; Cinda (mother of Pitch Perfect actress, Brittany Snow) established Snow Entertainment to encourage and guide young talent and their parents by managing, producing, and consulting to help them navigate their journey in becoming a successful actor. Previous PTD alum, Jared Albah, was placed in a Virgin Airlines commercial, and 2013 PTD competitor, Patrick Donovan, was booked in the HBO series, Veep, and in Evil Twin on Investigation Discovery.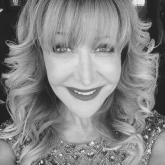 Constance Tillotson – LA Management – LA
Los Angeles, LA; As an actor, writer, director and producer, talent manager, Constance guides actors in all facets of the Entertainment Business. She manages actors and writers, coaches and media trains a very select clientele. From feature films to series regulars, her list of her actors' credits are long. Saniyya Sidney is the lead in the highly anticipated FOX show "The Passage." Last year, Sidney went the Academy Awards for her work in the film "Fences" as well as for the film "Hidden Figures" which also won the SAG Award for "Best Ensemble." Teilor Grubbs, "Hawaii-50" eight season. Her client, Shelby Simmons, will soon be seen as the lead in the Netflix new show "Prince of Peoria." And her client, Harrison Holzer, is the lead in the recently released, trending at number one Netflix movie "The After Party." Her clients credits include leads, series regulars & guest stars on: "Goliath," "black-ish," "Kevin Hart's Guide to Black History," "American Horror Story." "Roots," "My Friend Dahmer," "Game Shakers," "Scandal," "NCIS," "Law & Order," "Hunger Games," "Better Living Through Chemistry" with Sam Rockwell, "Boardwalk Empire," "Sex Tape," "Modern Family," "The Middle," "Hangover," "Supernatural," "Empire," and Marvel's "Agents of Shield." Her client, Alan Wenkus is the Oscar nominated writer for "Straight Outta Compton." She is an executive producer of the new ABC show he created and is currently developing the first season. She is the CEO of the renown Sterling Studio. And a top industry pick for private coach.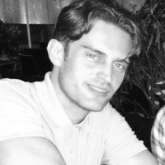 Damian Tomczak – VNY Models – NYC
New York, NY; VNY Models has been known for being a power boutique agency that discovered supermodel Sean O'Pry. VNY's reputation of working extra hard and getting speedy results is what makes this boutique agency unique. They have created male and female supermodels, such as Barbizon graduate, Jordan Richardson, who has appeared in campaigns for Abercrombie & Fitch, Gap, H&M, L'Oreal, and Levi, along with magazines like Seventeen, Teen Vogue, and Cosmo Girl.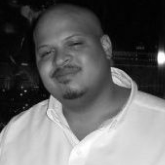 Damon Eden – ECMG Inc
Damon has been in the music business since 1999, working at various labels as a Publisher and A&R. He was the Director for Atlantic Records, Vice President of A&R at Bad Boy Records and Senior Director of A&R at Capital Records. Damon has worked with such artists as Trick Daddy, T.I. and Mary J. Blige.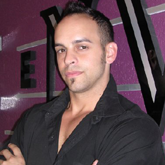 Daniel Mahan – The Envy Agency – LA, VEGAS, NYC
Los Angeles, Las Vegas, New York City; Daniel is the owner and founder of SAG franchised The Envy Agency. Located in Las Vegas, Los Angeles, and New York, The Envy Agency is internationally known for its models and talent that have graced magazine covers, designer campaigns, international runways, national commercials, and many film/television projects. His models and talent have booked ASICS, Old Navy, Scope, Tom's, Sony, Papaya, Zooey Magazine, and their model Heidi Walker can be found on the cover of Elle Magazine.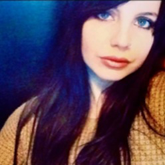 Danielle Schmidt – Posche Models – NYC
New York, NY; Posche Models is a ten year licensed and bonded full service model and talent agency with offices in South Florida, New York, and Asia. Posche represents models for runway, editorial, catalog, lifestyle print, plus models, and fitness. Its SAG-AFTRA talent boards represent kids and adults for commercials, television, and film. Their bookings include Miami Fashion Week, Hong Kong Fashion Week, and Mercedes Benz Swim Week runways as well as L'Oreal and Coca-Cola jobs. They signed former PTD competitor, Nola Simons, who is working as a fit model for Chico's.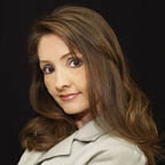 Dawn Landrum – Landrum Arts LA – Louisiana
Shreveport, LA; Barbizon alum, Dawn Landrum, is the Owner/CEO of Landrum Arts LA, the top rated agency in Louisiana, and represents actors around the globe. Landrum Arts LA has booked lead, supporting, and guest role actors, body doubles, and stand-ins in many projects including 21 Jump Street, The Green Lantern, Twilight: Breaking Dawn, The Expendables, and One Tree Hill.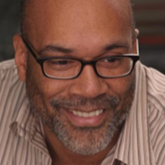 Dino May – Dino May Management – LA
Los Angeles, CA; Dino May Management is responsible for discovering Barbizon stars Sean Faris (Pretty Little Liars, Never Back Down), Zach Roerig (The Vampire Diaries), Emmy nominated Freddie Smith (90210, Days Of Our Lives), and Breanne Racano (Entourage, Other People's Children). Other clients they represent include multi-platinum recording artist/actress Samantha Mumba, and actor Jesse James (The Last Ride, The Butterfly Effect, Mad Men). They currently represent PTD alum, Josh Pafchek.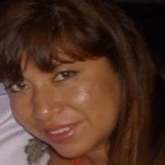 Elizabeth Claros – Nola Productions/ Ellie Production – Miami
Miami, FL; Elizabeth started as the head agency director for two major modeling agencies in Miami: Mega Models and 301 Models Management. She is currently the owner of Nola Productions whose resume includes coordinating castings, photo shoots, catalogs/editorials, and fashion shows with national and international clients. Elizabeth has also worked with previous PTD competitors for Miami Fashion Week.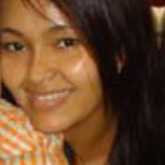 Elizabeth Remigio – Les Fleurs Management – NYC
Les Fleurs Management is focused on scouting, developing, and placing models with the best agencies in the industry worldwide. They provide their models and families with the guidance and support needed to succeed in the modeling industry. Elizabeth has always focused on maintaining personal one-on-one relationships with their models and families. Elizabeth represents former PTD competitor, Sarah Deike.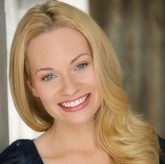 Emily Makarewicz – Apex Talent Group – LA
Beverly Hills, CA; As Vice President and Head of Youth Development of Apex Talent Group, Emily Makarewicz, has a specialty in working with kids, teens, and young adults. They are seeking talent with interesting personality and quirky kids. Their talent can be seen in shows like Homeland, 2 Broke Girls, Bunheads, Eagleheart, Grey's Anatomy, Mixology, Sons of Anarchy, and several commercials for clients like Comcast, K-Mart, adidas, PediaSure, Wendy's and Ford. Last year, Apex signed PTD alum Ashanee Bolton, Javonte Davis, and Sara Morgan, to name a few.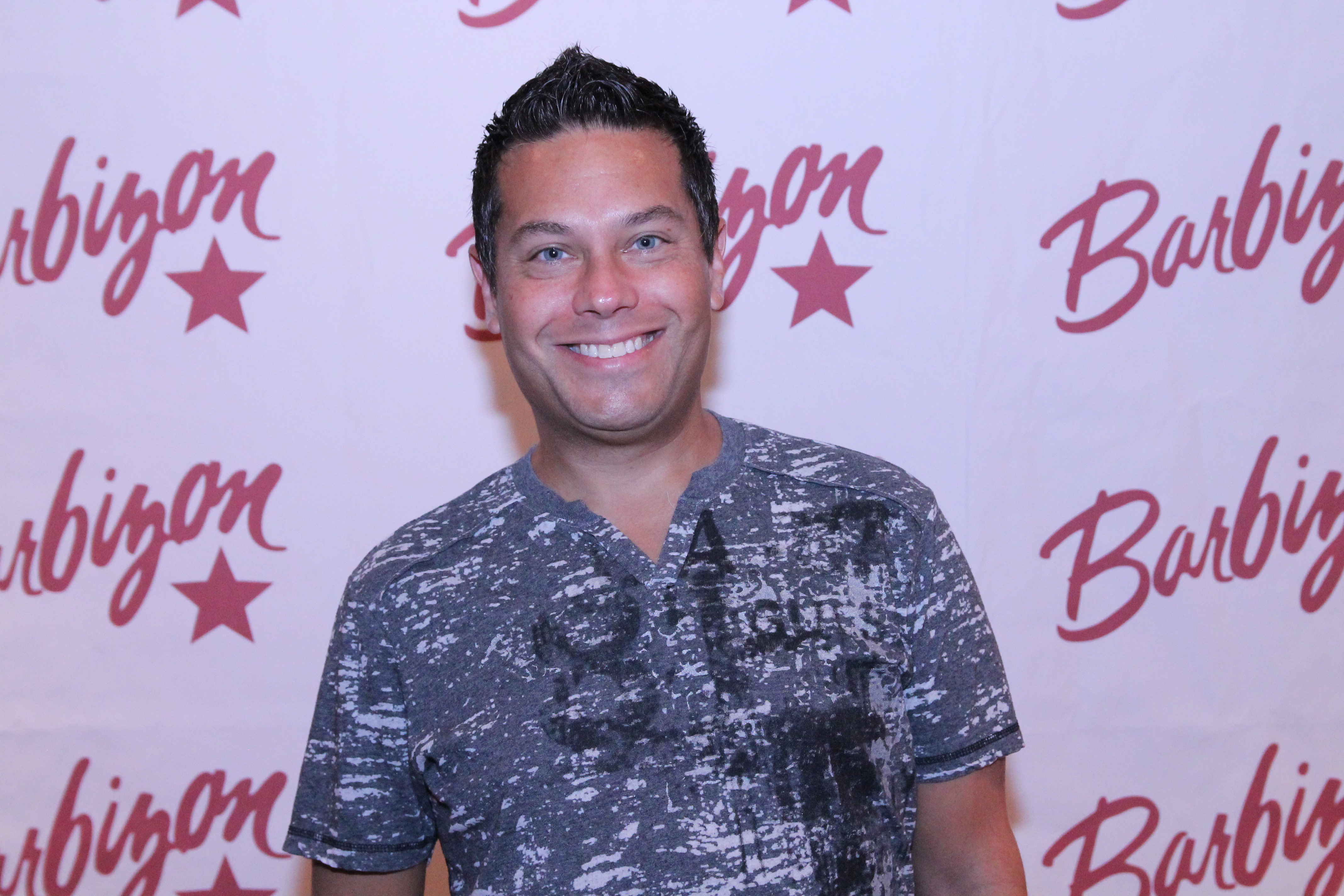 Frederick Levy – Management 101 Talent & Literary – LA
Frederick Levy is the owner of Management 101, a firm that guides the careers of actors, music acts and writers. He was the producer of Nickelodeon's Dance on the Sunset, as well as the author of six books about the entertainment industry. He has represented clients in projects such as Hannah Montana, Parks and Recreation, Mad Men, Law & Order, Entourage, One Life to Live, iCarly, and One Tree Hill.
Load More