industry by bringing talent and industry professionals together on an unforgettable vacation experience
Dream about modeling and acting? Get discovered by agents and managers, and shine in competitions judged by top industry professionals – all while living your best life on a magical family vacay.
Schedule your audition now!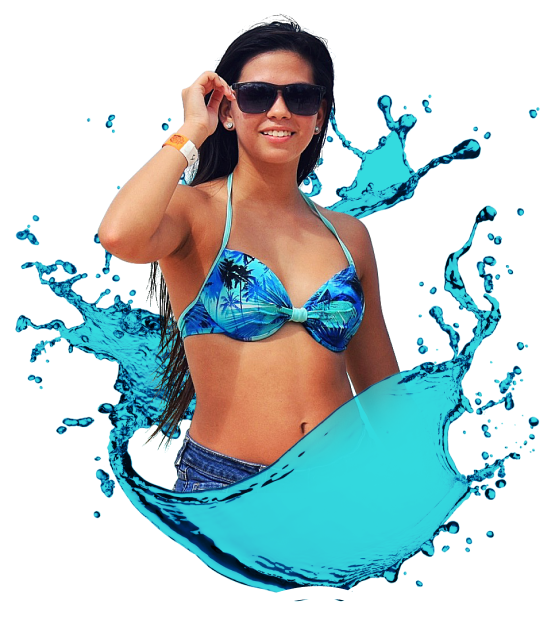 Dream. More than just the industry's premier modeling and acting scouting event, Passport to Discovery is also an unforgettable vacation to the " magical place on earth." It's all work and all play. Learn more about Passport to Discovery.


With more than 100 of the industry's top agents, managers, producers, casting directors and photographers in attendance scouting for new talent, Passport to Discovery puts you center stage for industry opportunities. See our industry connections that have attended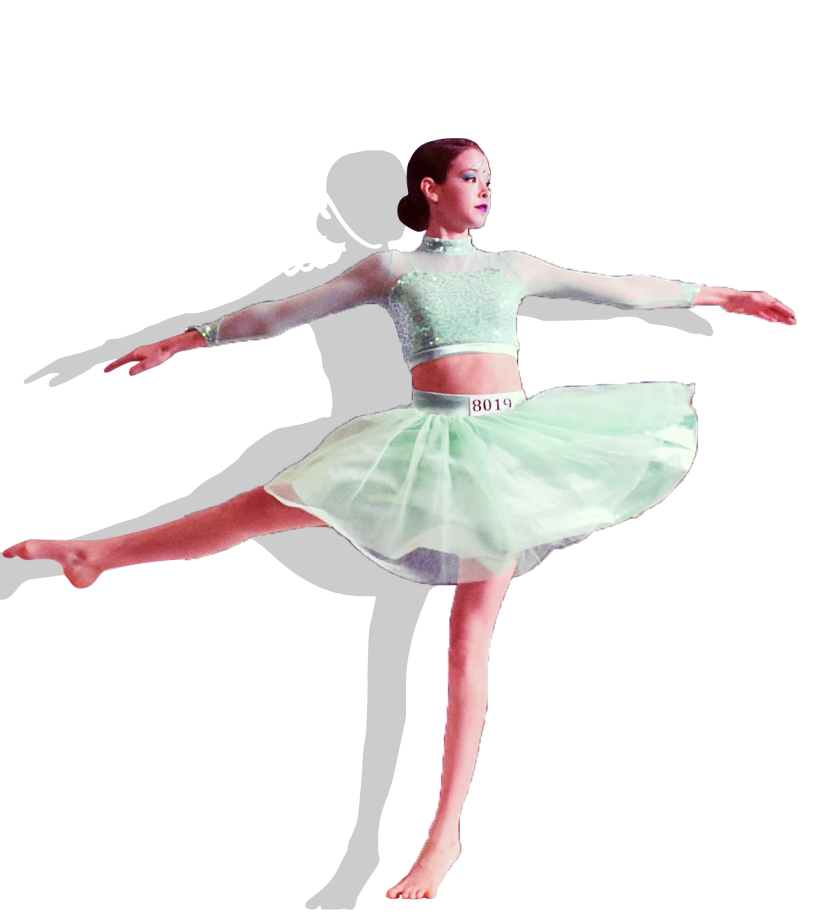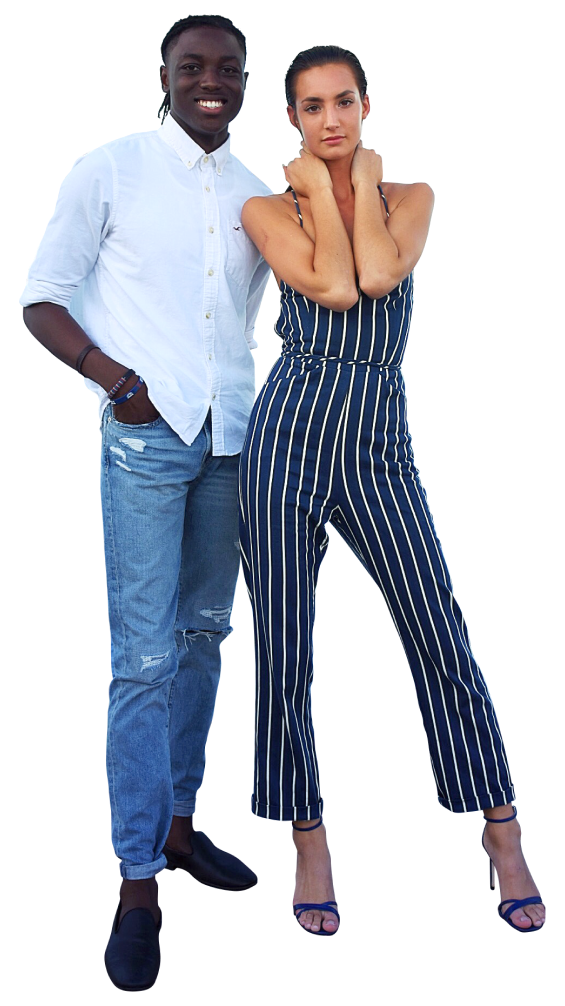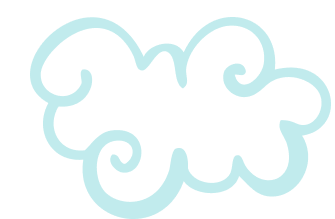 For 10 years, Passport to Discovery has been turning out amazing success stories. From the big screen to local work, our models and actors have been seen in national campaigns, international publications, feature films, runways for top designers, local fashion shows and more. Check out our success stories