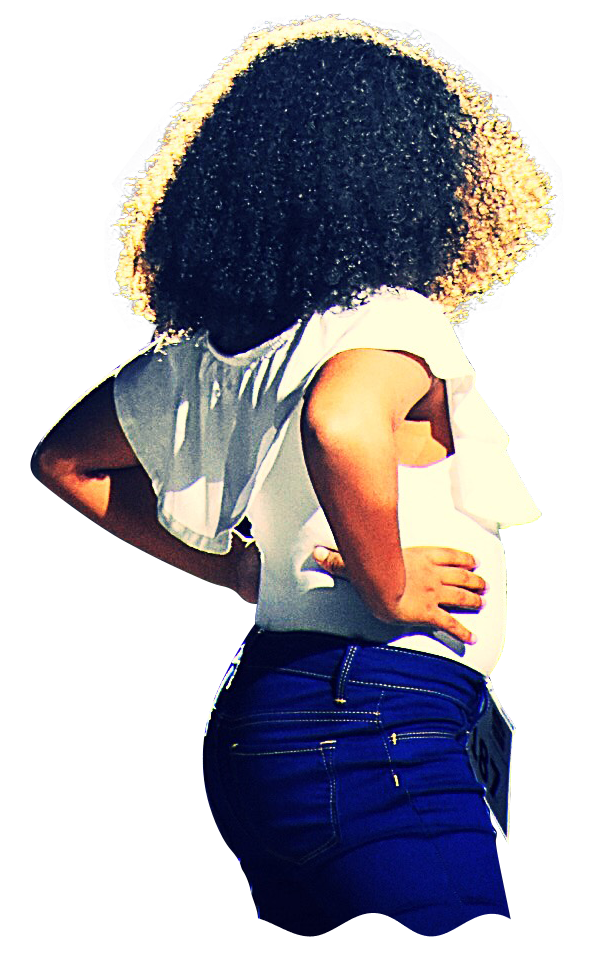 is your chance to jumpstart your career in
modeling
and acting
all while enjoying an unforgettable
vacation experience
This premier modeling and acting scouting event is held over five fun-filled days at  the most magical vacay destination for families, dreamers and sun seekers; Orlando, FL. Contestants compete in a variety of competitions to showcase their talents in modeling, acting, singing and dance; while workshops help you to further develop your skills; networking events with industry pros also help you to make the right industry connections. And let's not forget all the fun to be had at Disney parks, Universal Studios and SeaWorld.
Offering contestants a variety of competitions in modeling, acting and talent, Passport to Discovery gives contestants ample stage time and a variety of offerings to showcase their talents. Competitions, which are judged by the industry's leading agents, managers, casting directors, producers, photographers, music and theater producers, offers contestants a chance to be seen by industry pros seeking new talent.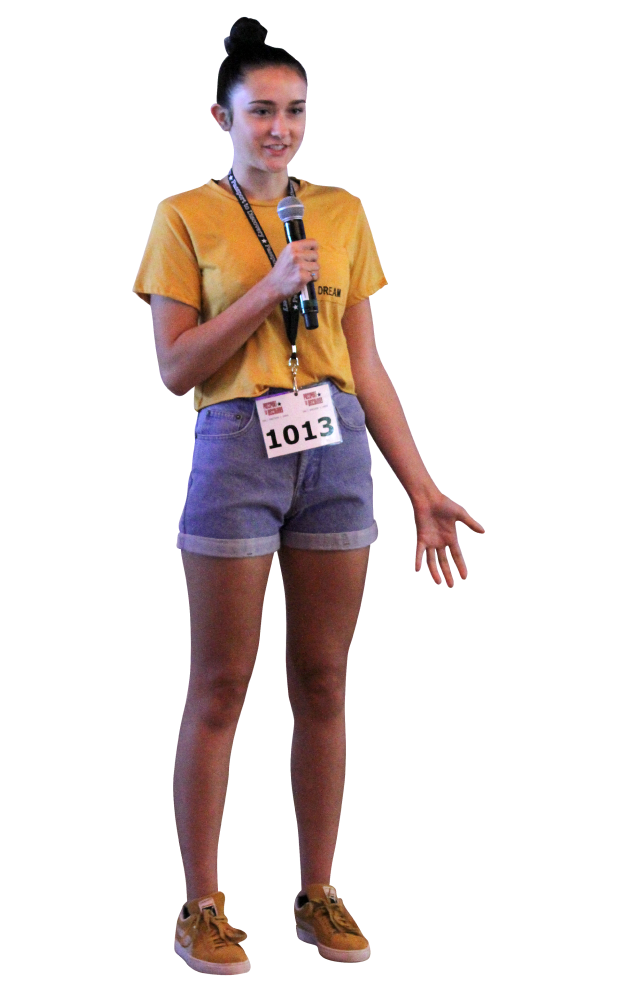 Workshops and training in modeling and acting are also offered and taught by top agents, managers, casting directors, producers and photographers that have represented talent in such projects as Entourage, iCarly, One Tree Hill, Days of our Lives, Abercrombie & Fitch, JCPenney and many more. Parents are included too with workshops specifically designed for parents and guests.
Scholarships,
Prizes + Awards
Passport to Discovery wraps up the experience with an awards ceremony celebrating all the hard work our contestants have put in during the week. And those awards are BIG! To date, Passport to Discovery and our industry partners have awarded over $7 million in scholarships and prizes.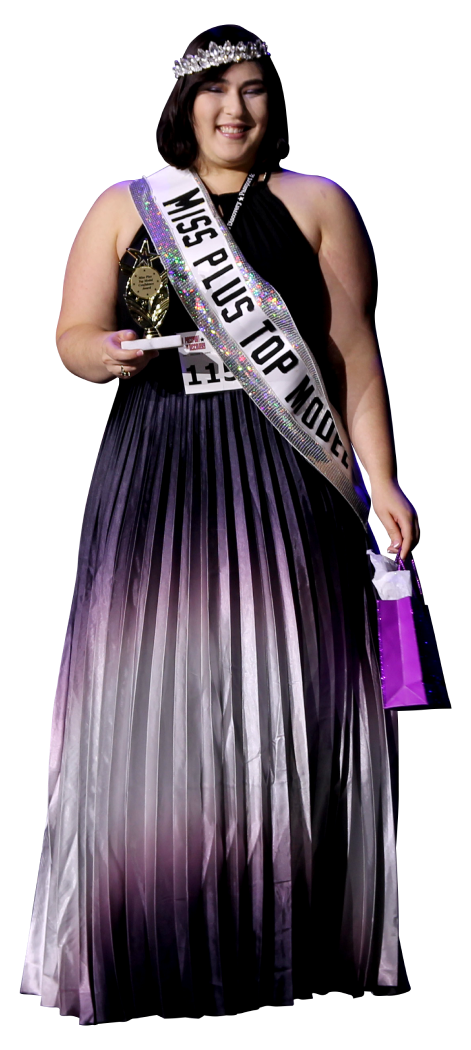 Oh Yeah, And The
Vacation Of A Lifetime!

Beyond workshops and competitions, Passport to Discovery is seriously fun! Stationed at an official Disney World resort hotel in the heart of the Disney Springs area, it's truly a family vacation of a lifetime! Drift down the float lagoon, chill by the pool, have breakfast with your favorite characters, shop till you drop at Disney Springs, get up close with a Dolphin at SeaWorld, step into the world of Harry Potter at Universal Studios, or make your dreams come true at Magic Kingdom. It's a vacation you will not forget. Schedule your audition now!